"Over 30 Years of Turning Rhode Island's Blackstone Valley into an Internationally Recognized Visitor Destination."
About Us
---
Blackstone Valley Tourism Council is an award-winning consulting and educational organization that assists communities, government agencies, and private sector companies in shaping tourism development programs with internationally-practiced tourism planning strategies.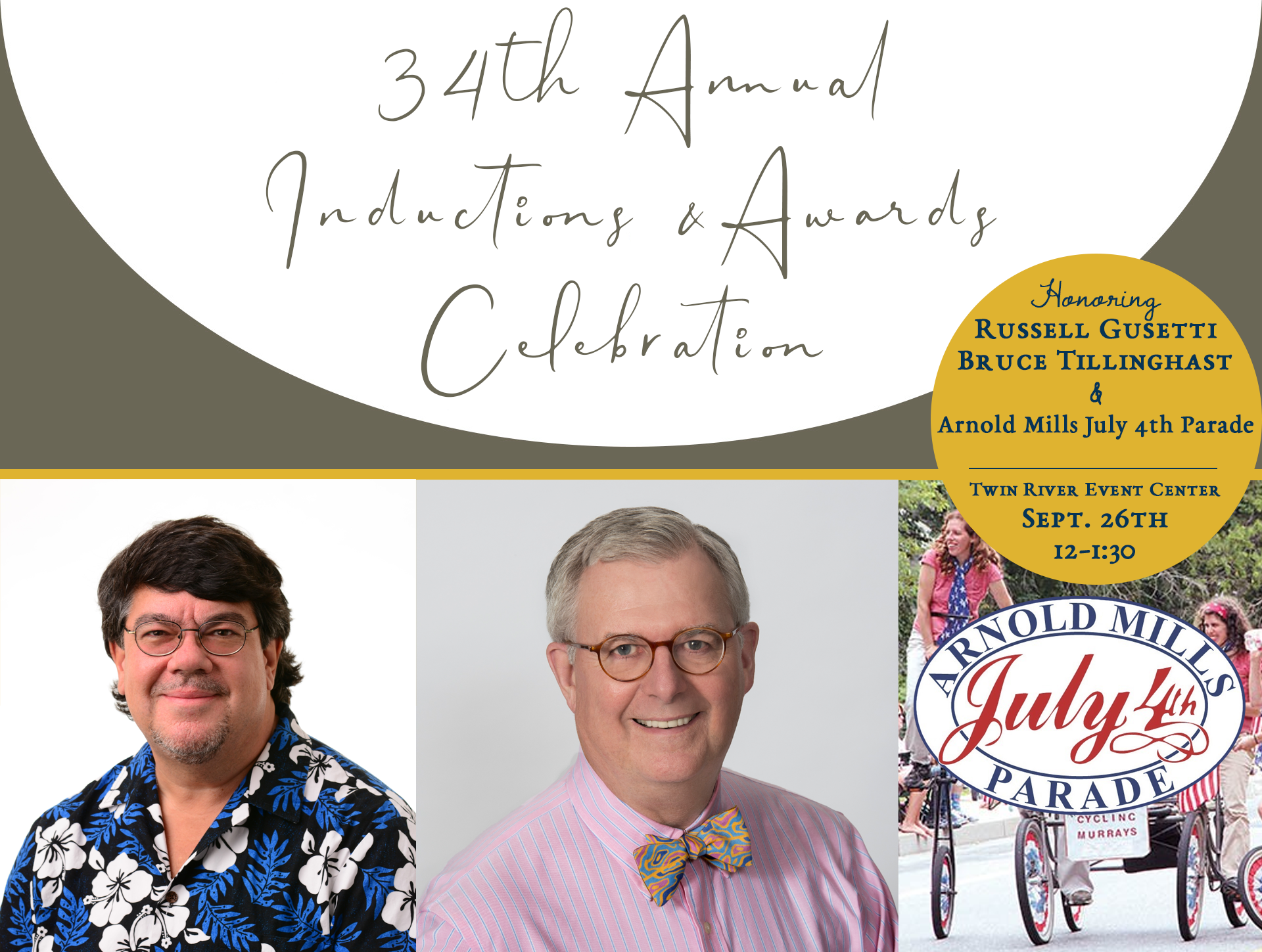 Thank you to all that attended and congratulations once again to this year's award recipients!
[VIEW PHOTOS]
---