"35 Years of Turning Rhode Island's Blackstone Valley into an Internationally Recognized Visitor Destination."

Support us by making a donation
About Us
---
Blackstone Valley Tourism Council is an award-winning consulting and educational organization that assists communities, government agencies, and private sector companies in shaping tourism development programs with internationally-practiced tourism planning strategies.
[More]
Get Involved
---
The Blackstone Valley Tourism Council is seeking volunteers and interns to assist with general Council operations and a number of our programs, projects and activities.
Latest News
---
NEW: Download FREE webinar from Roger Brooks, Destination Development Association "Dealing With the Coronavirus: What to do immediately to help save your tourism industry, and downtown businesses."  [Download]
Dec. 2, 2019 (USL Soccer): 7,500-seat soccer stadium is the largest economic development project in the history of Pawtucket [More]
Nov. 20, 2019 McKee and Others for Economic Ambassadors Initiative [GoLocalProv] [Pawtucket Times]
Reports & Photos
---
2020 Work Plan
[Download PDF]
34th Annual Cebration:
[Photos]
Ethan Kent Presentation:
[PDF]
[Photos]
Roger Brooks Presentation Materials:
[View Page]
---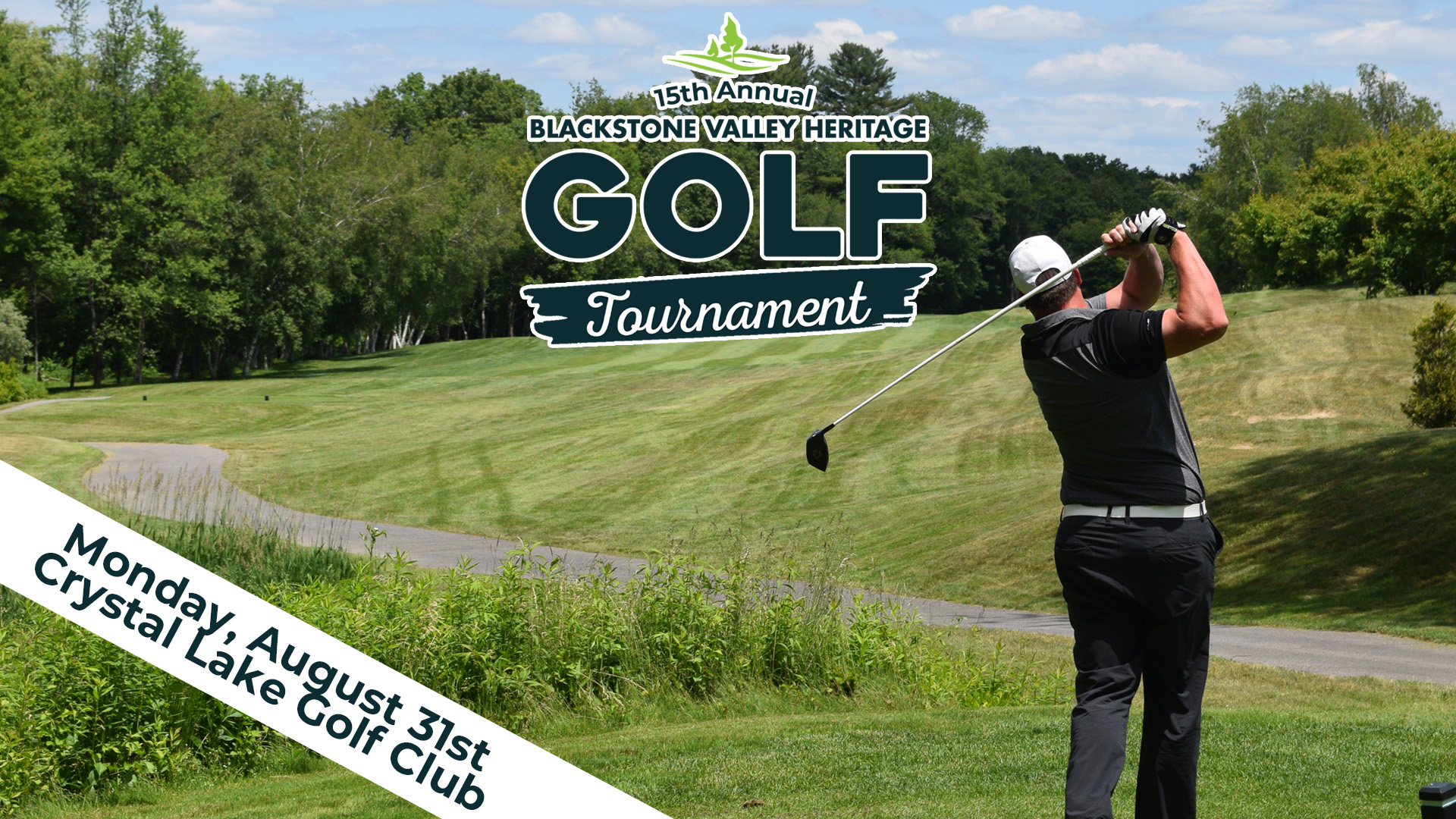 15th Annual Blackstone Valley Heritage Golf Tournament
August 31st, 2020
Crystal Lake Golf Club,
100 Broncos Highway, Burrillville, RI

Join 100 business leaders at this relaxed charity golf tournament for a fun day of golfing, networking (and of course eating and drinking!) to benefit Blackstone Valley Tourism Council's youth environmental education programs!.
11:30 AM - Registration & Lunch
1 PM - Shotgun Start/Scramble Format
6 PM - Dinner and Awards Ceremony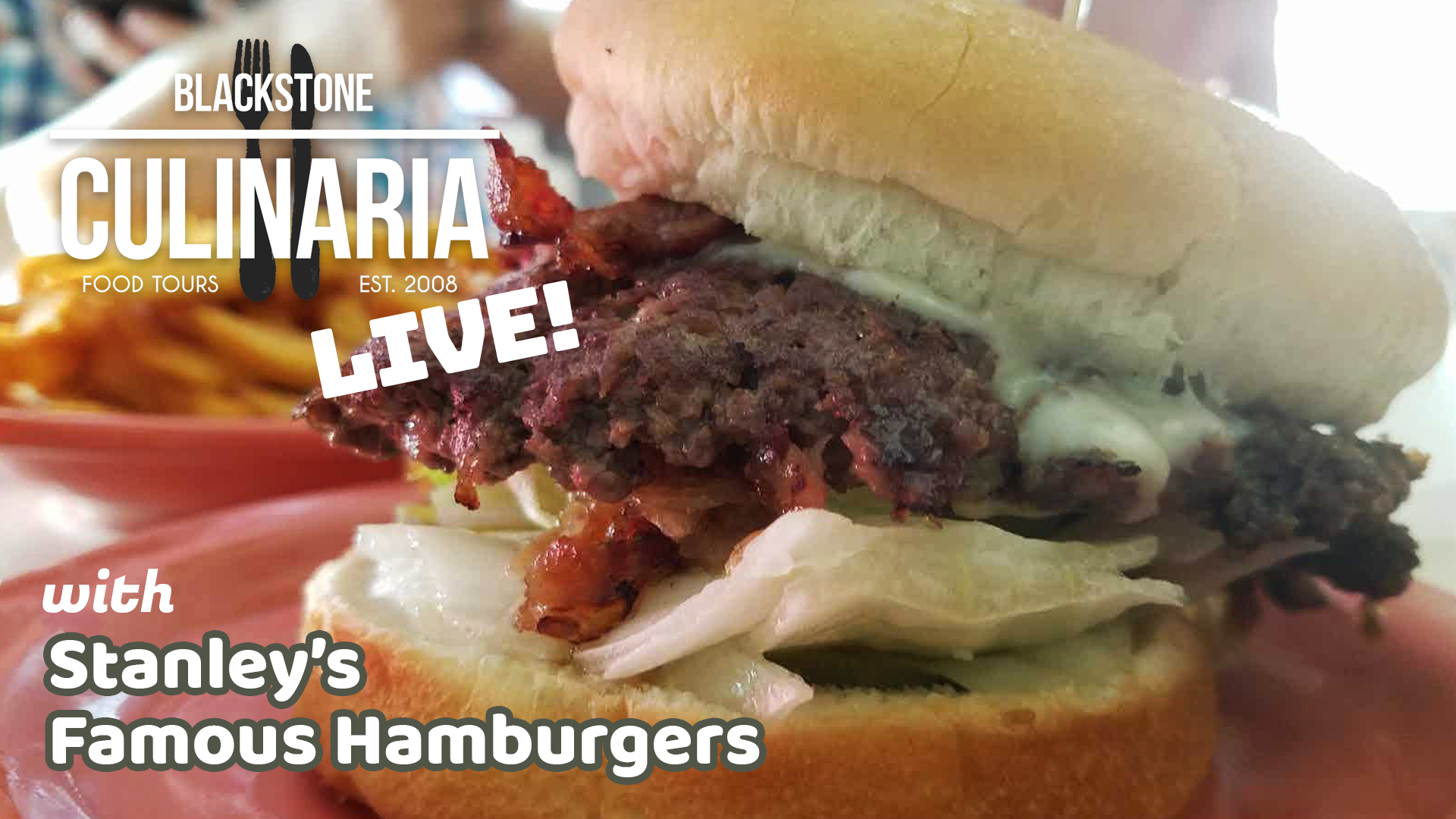 Culinaria Live! with Stanley's Famous Hamburgers
Tuesday, July 7, 2020 at 11 AM
WATCH IT LIVE at
facebook.com/tourblackstone/live
(you'll see a post in the page feed for the livestream video once it's up)
Your Culinaria Live! hostess, Joan Loos, will chat with the team at STANLEY'S FAMOUS HAMBURGERS to learn how they make their famous "Stanley Burger"
Tune in live and have your questions ready to learn more about this iconic diner!